What Is Lean Coffee™ Table?
Lean Coffee Table enables distributed teams to collaborate effectively in real-time.
Vote, assign actions, build agendas quickly and democratically, generate meeting summaries and facilitate & timebox with ease. Find out more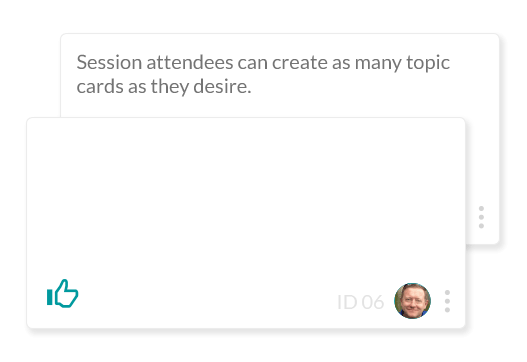 Create Boards
You can create as many boards as you want, as well as invite anyone to join the discussion.
Create Topics
The facilitator and attendees can create topic cards for people to vote on.
Auto Prioritise
The 'Sort & Move' button when pressed, re-orders the topic cards top to bottom, from most to least votes.
Timed Discussions
Topics are discussed for for a set period of time. The facilitator can add actions to topic cards during this.
Download Summary
The facilitator can write a session overview which can be downloaded as a .pdf with the topics, actions and list of session attendees
How It Works
1

Enter you name and email address and start your first session

2

Invite attendees by email or send them the board URL

3

Run as many Lean Coffee sessions for as many attendees, for free, during the trial month.

4

Upgrade at any time to the permanent version

5

Setup a 'Coffee club' with other facilitators, so that any of you can facilitate boards within the 'Club'.
Join a Lean Coffee session from anywhere
Join a Lean Coffee session through your phone, tablet or desktop computer. Lean Coffee Table runs seamlessly on any device.

Pricing is based on the number of facilitators in your Coffee Club.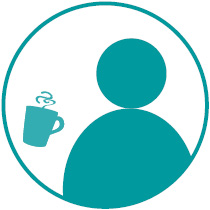 1 Facilitator
$10/month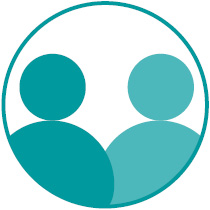 2 Facilitator
$20/month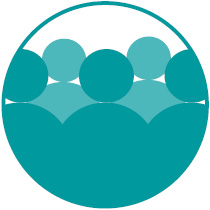 5 Facilitators
$40/month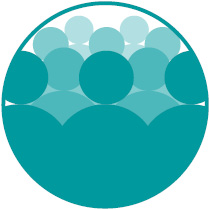 10 Facilitators
$70/month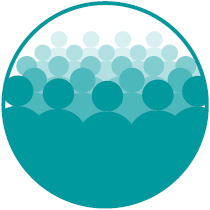 25 Facilitators
$110/month
Need a little something extra?
Then try out super mocha frappa dappa Enterprise Edition
Unlimited facilitators | Customised to your corporate colours and logo | Single sign-on, using your internal authentication method | Hosted by us in Azure or on your own infrastructure